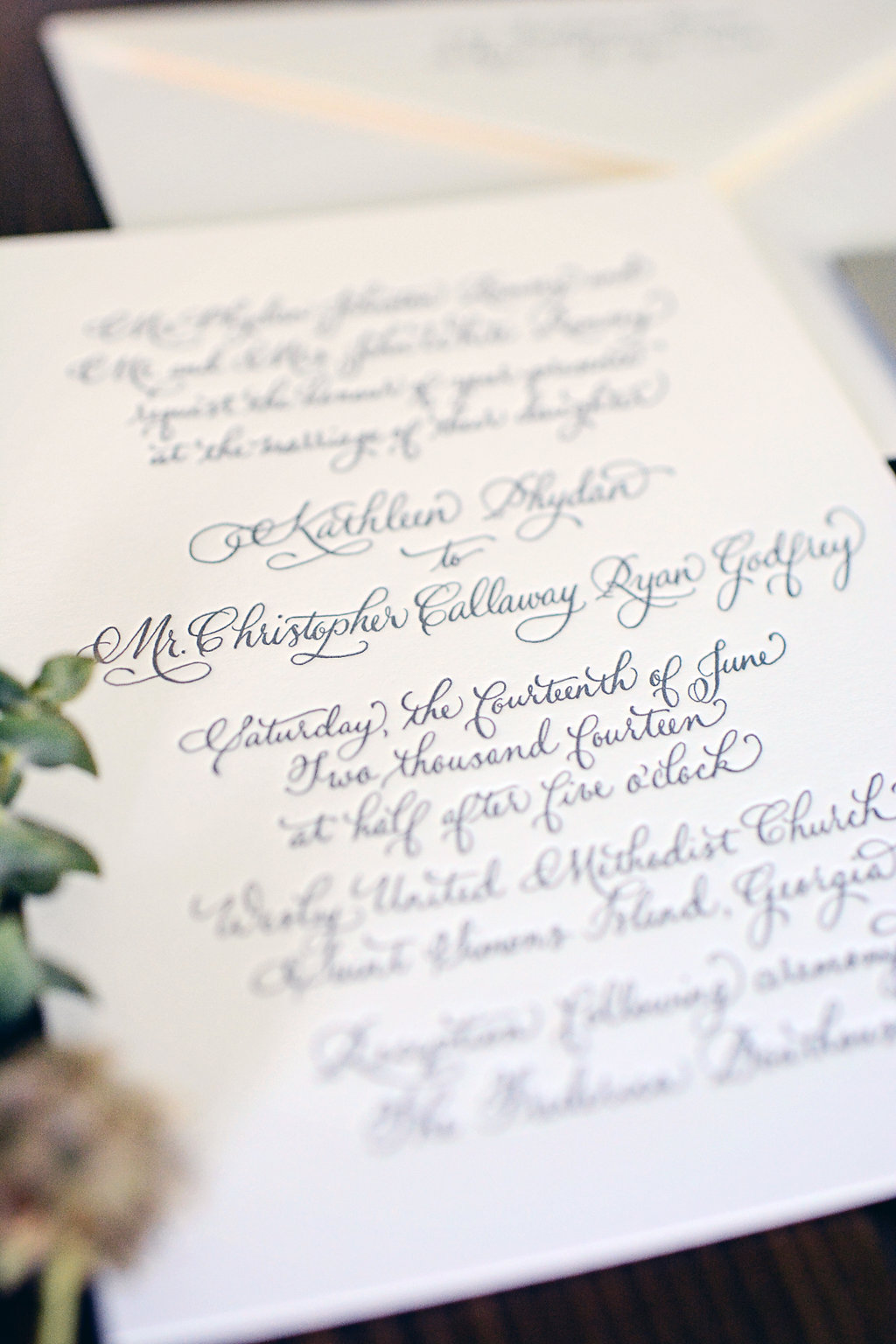 QUALITY craftsmanship
Armed with a line gauge, a magnifying glass, and a love of all things manual,
our team treats each project as if it's their own.
We know you'd expect no less.
Passion for detail
From getting the perfect impression to precisely lining up a 6-color run,
we are very passionate about what we do.
Let us impress you.